Penryn: I need to save my family from angels! But I want to be with an angel.
Raffe: I need to save my family from destruction, but I want to be with a Daughter of Men.

The final battle approaches. Things gets crazy while Penryn tries to save her sister, find her mother, and find a way out without hurting the angel she loves. But this is one difficult task..

This novel has ups and downs.
I cannot say that I didn't like it. I did like its originality, its style of writing, and that I got to finally read the final battle of Penryn. Though it was disappointing to an extent.
The whole novel is chaos. I understand that it's the apocalypse and that the chaos is a part of it, but the enfoldment of events do not play the right strings for me. It's like if the author was out of ideas and she just glued scenes together one after then other.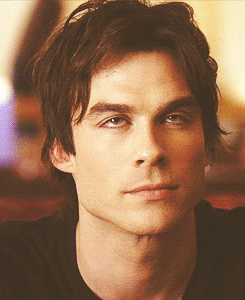 At first, the fight between angels was supposed to be a contest, then no it's a blood hunt. It' s like if the events where distorted in a way to include Penryn. Instead of bringing Penryn to the fight, the fight comes to her and revolves around her alone. 87% through and it becomes ridiculous to some extent. It's like if the author did not know what to put in the space between the preparation and the final fight, and it just into a lame reality show.






Too much repetition: for instance, Penryn ceaselessly tell us about how she feels when Raffe carries her then sets her to earth. Got it, it gives you butterflies, not need to repeat the same damn thing over and over again. A big part of this novel concentrates on the love affair of Raffe and Penryn which was annoying because it got out of hand as the novel no longer concentrated on the battle but on them not being able to get together…
There is a lack of consistency here and there like when Penryn knew at first the name and function of a fighter (Martin) and several pages later she is no longer sure about who that guy is.

All in all, the novel is readable, but not what I expected.